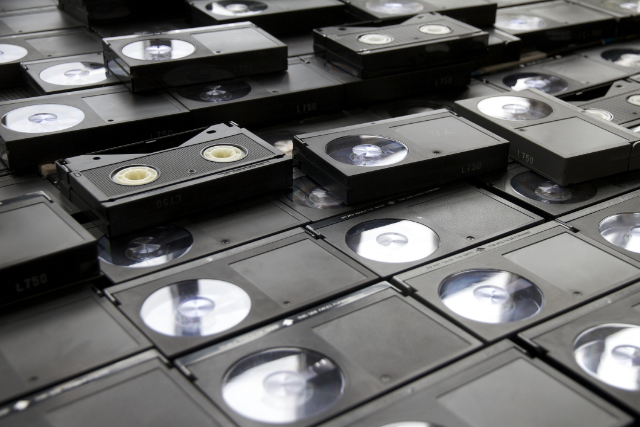 The video format wars saw the victory go to VHS, but that didn't leave Betamax behind entirely. Enthusiast continued to use Betacam for decades, with Sony only stopping production of the tapes in 2015. On top of that, the professional side of the industry used Betacam formats in the 1980s and well into the 1990s. With the best technology for transferring Betacam formats to DVD or digital format, we will preserve your memories to share for decades to come. Here's how we do it.
Betacam Tapes Transfered
When you send us your tapes, we take the tape and digitize it directly onto the computer. From here, we can maintain a high standard and consistent quality for your tape to be transferred over to DVD or a digital format. We'll eliminate blue screen frames and keep titles. All the same, services apply to the Betacam SP format as well. We also take into consideration your preference for conversation, such as using NTSC or PAL. We can even swap the formatting systems so you can have the right one for you.
High-Quality Audio Transfer
Audio is another large part of the format. We ensure that the audio on the tape is what you hear on the DVD or digital format. As the tape degrades, the audio can as well, so we make sure to take care and preserve everything we can. To add to that, we can isolate the audio files for you and put them on a CD to create a streaming file for you to use anywhere.
You have memories that you want to preserve for a lifetime. We can help you do just that. Contact us today and we'll be happy to transfer those old Betacam tapes and make them into something you can pass down for generations to come.
The post Your Betacam Tapes Preserved for Life appeared first on Advanced Media Integration.