The hybrid marketing technique is the wave of the future. Using multiple tools enhancing one another through simultaneous integration improves visibility and ubiquity to a target source in an online marketing campaign. Here is a marketing consultation for keeping your brand strong through integrated marketing.
Market with the End in Mind.
Although you may seem to take an indirect route to a conversion, integrated marketing is actually all about direction. Advertisements resemble product placement in short, viral videos or a social media post to a podcast link, but those resources are full of directed efforts to the conversion. The difference is that your customer will convince himself that he chose the conversion instead of you.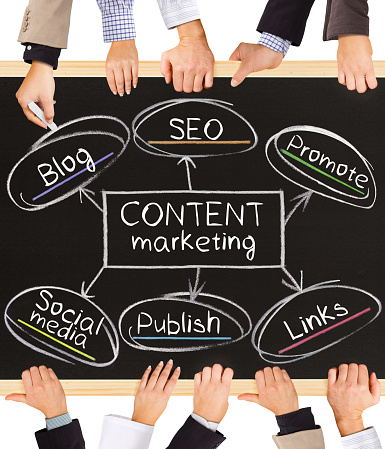 Cost-Effective Social Media Integration
Using social media as an initial point of contact is strategically viable according to MarketWatch and Forbes studies. Facebook, Twitter and over saturated social media sites are better for links to inbound marketing pages rather than direct advertisements to a product. It also costs much less even with 24-hour maintenance of a social media account to engage more customers than a traditional advertising campaign on TV or radio that hits fewer people.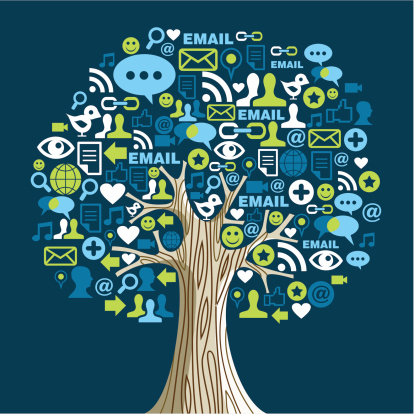 Blurring Advertising and PR
There is no such thing as a "commercial" in your repertoire in an integrated marketing scheme. All communication gears itself towards engagement with a direct line to a conversion page rather than a command directly to any company serviced resource.
Please contact us for a full-service marketing firm at your service with a focus on cost-effective, comprehensive marketing and communication solutions for your company.
The post Integrated Marketing Consultation appeared first on Advanced Media Integration.