Have you ever heard of slide scanning or looking for a fast photographic slide digital service? At Advanced Media Integration, we offer to convert your old 35mm slides into digital format. Whether it is a full wedding, birthday, or funeral 35mm slides, we will help you digitize them.
When looking back in the 60s, 70s, and 80s, a 35mm slide was the only way to capture memories. But modern technology has left the pre-digital era memories inside boxes and drawers. When you give us the task, we will uncover some of the most historic moments of people or relatives who lived many decades ago.
We use the latest specialized photo scanners that will revive the moments. Our images are of top quality on every slide or photo digitalized. With over 4000 dpi scans, we give you an accurate timeline that will make your placed order done.
Old Slides to Digital Format
Our professionals go beyond by cleaning the dusty and dirty slides to give the best memories. Here are few things to note when it comes to converting slides into digital photos/ data.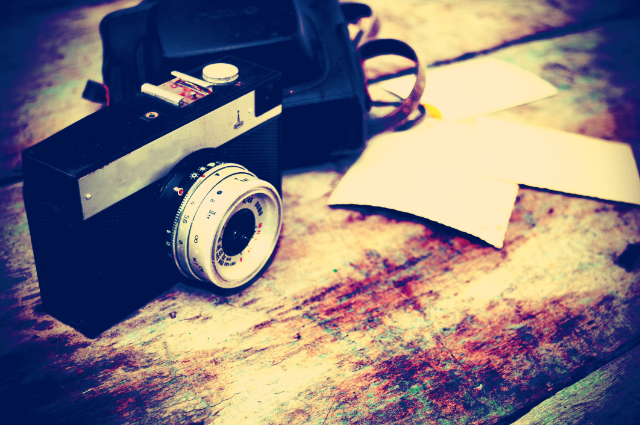 Restoration and Color Correction: When dealing with old 35mm slides, restoration and color correction are set of fixes our digital scanners work to improve. Our professional may also do a few Photoshop to enhance the final look.
Resolution: The Dot per inch (Dpi) is one of the technical parts of image resolution. It is in that section our professionals get to gauge the clarity and print sizes. For instance, when we take a 35mm slide, you can choose 10 megapixels scanning to give a 13 × 9 print size.
Dust and Scratch Removal: Since slides are boxed for maybe less than a decade or more than one, they often deteriorate in quality. Some get scratches, blemishes, or dusty. We have anti-static film cleaners that clean the slides without creating scratches.
When Advanced Media Integration takes the task, we provide you with a data CD or DVD free. For those who opt for a slideshow DVD, we offer them at an additional fee. We are ready to work on your standard 35mm Slides, Double Sided 35mm, 2.5 × 3.5 (wallets), 3.5 × 5, 4 × 6, 5 × 7, 8 × 10, 11 × 13, 16 × 20, or irregular Sizes. Contact us today for more information.
The post Share Memories of Old Slides in Digital Format appeared first on Advanced Media Integration.