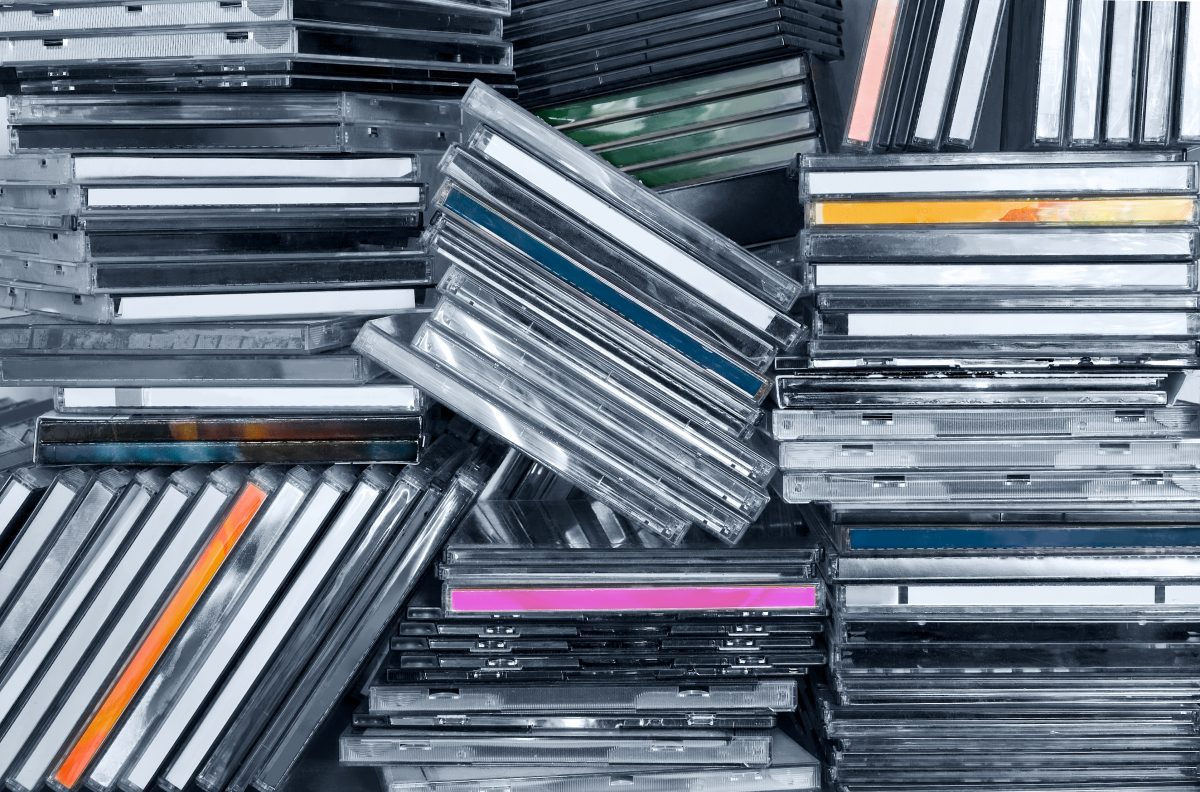 Every video, film, or music project takes a lot of work to produce, and a lot of time to get just right. The final step of any project is distribution, and this is where presentation means everything. The last thing you want is a CD, DVD, or Blu-Ray to look like it is a bootleg; this is where professional CD and DVD printing services are beneficial.
By using a professional CD and DVD printing service you will ensure that your product looks professional and ready to distribute. Whether your project is a feature film, a product demonstration, or a company profile, we will make sure that the packaging matches your project perfectly.
Having professional packaging is a great way to show the hard work you have put into your project; it is also a great way to let people know what your project is all about. If your project looks professional it will leave a great first impression with your audience.
Our services include silkscreen, offset, or inkjet printing for all of our DVD, Blu-Ray, and CD projects. We also offer full packaging and fulfillment services including Blu-Ray covers and inserts. These simple features help towards capping off your project and all the work you've put into it.
We also offer editing and menu creation services for Blu-Ray and DVDs, which is the final touch when it comes to creating a professional product. The menu screen is the first interaction an audience has with a project, and it can grab people's attention and get them hooked to your project.
Whatever your project is we are here to help. If you would like more information about our services, please contact us.
Since 1976, Advanced Media Integration has established itself as an expert in multimedia production, duplication, and replication. With specializations in short-run CD, DVD, and Blu-Ray duplication, as well as replication services, Advanced Media Integration has an answer for all of your multimedia requirements. In addition to CD and DVD printing, Advanced Media Integration provides video production services including production, editing, script/technical writing, and DVD authoring. Additional services include aerial video and photography, graphic design, audio and video restoration, and video, film, and photo conversions/transfers.
The post Advanced Media Integration: CD and DVD Printing Services appeared first on Advanced Media Integration.