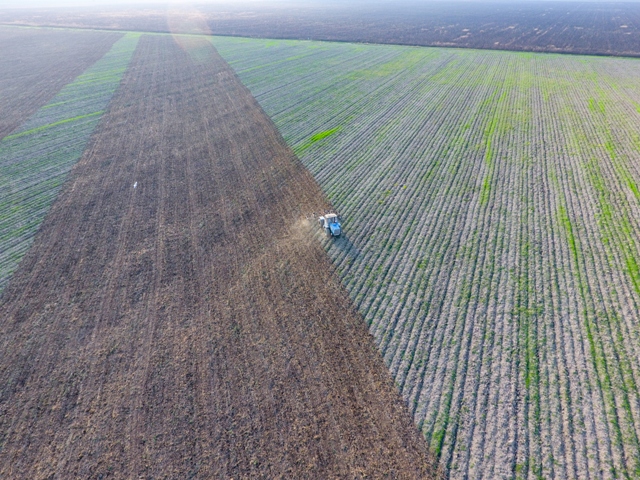 Drones are an innovative invention that is a boost to many industries. From the construction industry to real estate to security, drones bring many benefits to business. The drone industry is projected to increase from $8 billion to $12 billion by 2021. That means people from every sector of the business world find them useful. Let's look at 2 ways drones can help a business.
Goes where people cannot go
Often times, people need to survey or view an inaccessible area. Some places may be only somewhat accessible. For example, construction workers may need to get a better look at the property with which they are dealing to map out their building plans. Mountainous terrain, gullies, brush, or streams can make it nearly impossible (or at least dangerous) to check out the land. This is where a drone is valuable. Sending up a UAV to capture aerial videos or photos allows the construction manager to proceed with the building plans. Real estate agents and property managers may use drones to capture aerial property views that help promote sales of the land.
 Be there when you cannot be there
Many times security is necessary on job sites, business offices, or homes during times when no one will be there. While security systems are popular, a drone may take over as the system of choice. Other businesses may hire security personnel but drones are more capable of continuous monitoring. Drones do not need to take a break, don't get tired, and have a video "record" of all actions. Drones, for security purposes, will need to be stationed on the roof of the building or site it's guarding. A weatherproof case is necessary to prevent the elements from damaging it. Business and homeowners can be assured that the drone will capture anything that looks amiss.
Drones are small, compact, and capable of going where you need them to go and being available when you cannot be. This is why they are gaining in popularity for businesses and homeowners alike. For more information about this topic, contact Advanced Media Integration today!
The post 2 Unique Ways Drones Help Businesses appeared first on Advanced Media Integration.