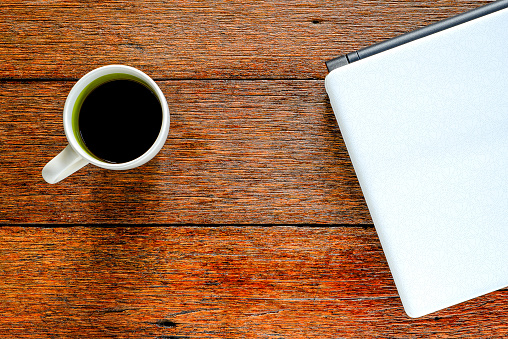 Blogs can be about anything, really. If you're thinking you might want to start a blog for your business, you probably should. Blogging helps businesses become self-published as they establish their voice online. It's similar to creating a magazine, except you create the content online.
If you're wondering, why should I write a blog? Here are some great reasons:
A business blog helps your business develop an online personality. You can convey important ideas and develop an impressive body of work through blogging. Some business blogs generate large audiences, where people share the blog posts with others or link to them in their own blog articles. Make sure your business blog reflects the values and perspectives of your business. Perform research and be discerning with word choices.
Blog posts have social value that lasts beyond the post date. It helps for visitors to your business website to be able to find your blog relatively easily. Consider an easy-to-navigate blog menu so that people can search through posts from the past. That way, past blog posts keep holding their value by gaining as many views as possible. Photos from your blog just may pop up on Google image searches, too.
Blogs are like having coffee with friends. Over time, a blog becomes one large conversation. Blogs help to convince others to see your point of view, and one blog post often generates lots of ideas for the next post. Certain blog posts may perform better in searches than others, and that's okay. If you share your blog posts on social media, you'll have more opportunities for visibility.
It gets easier over time. After you've posted a few blog posts, your blog could take on a life of its own. It takes patience to see measurable results. Some famous bloggers say they had to blog for months before seeing increased viewing rates.
Consider planning out your blog posts in advance, and evaluate whether your chosen topics will make sense to your audience. If you would like assistance with your blog and online presence, contact us.
The post Why Should I Write a Blog: 5 Weird Aspects of Blogging appeared first on Advanced Media Integration.