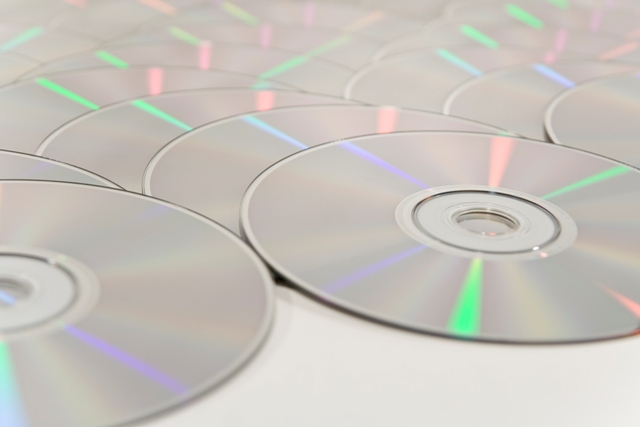 Over the years, people and businesses around the country have built up a tremendous amount of data on discs. Whether it is movies, home videos, music, photos or Big Data for corporations, the amount of information is enormous. However, duplicating these items is quite difficult without the expertise or equipment. Fortunately, there are now firms that have the capability to perform rapid duplication services of thousands of discs with speed, accuracy, reliability, and efficiency.
The process to replicate tens, hundreds or thousands of CDs is actually quite straightforward and simple. First of all, the individual or company should organize and count the number of discs they are seeking to replicate. It is important to note what type of data it is and how many CDs there are. The individual then goes online and starts the application process with the replication services firm. They include their name and information as well as the amount of CDs they wish to duplicate. They also mention if they want to discs to be mailed back or stored off-site in a warehouse.
Once the application is completed, the replication services firm sends a quote. The responsible individual simply starts the payment process and mails in the discs. Within a few days or weeks, the entire process is completed with the discs mailed back or stored in a warehousing facility. The convenience and efficiency could not be easier.
About Advanced Media Integration
Since 1976, Advanced Media Integration has established itself as an expert in multimedia production, duplication, and replication. With specializations in Short-Run CD, DVD, and Blu-Ray Duplication, as well as Replication services, Advanced Media Integration has an answer for all of your multimedia requirements. Additionally, Advanced Media Integration provides Video Production services including Production, Editing, Script/Technical Writing, and DVD Authoring. Additional services include Product Photography, Graphic Design, Audio and Video Restoration, and Video, Film, and Photo Conversions/Transfers. For more information regarding our services, contact one of our sales representatives.
The post Advanced Media Integration: CD Replication Ideas appeared first on Advanced Media Integration.